AQUACorp involved at every stage of the water cycle, treatment of the resource to the sewage before discharge.
Our solutions and services range from feasibility engineering for key processing construction in hand with guaranteed results.
The expertise of AQUACorp includes all water treatment technologies, from classic to more sensitive (reactor UASB, MBR, ...)
Aqua
News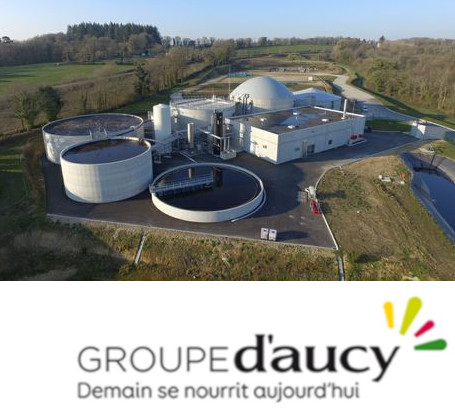 le 02/04/2019
Start-up of the WWTP of the Canning factory " La conserverie MORBIHANNAISE" property of EUREDEN group

le 23/01/2019
AQUA Corp. wishes you all the best for the year 2019!

le 09/10/2018
Aquacorp will be present at Pollutec 2018